OCEAN YACHT SYSTEMS TO SUPPLY RMK MARINE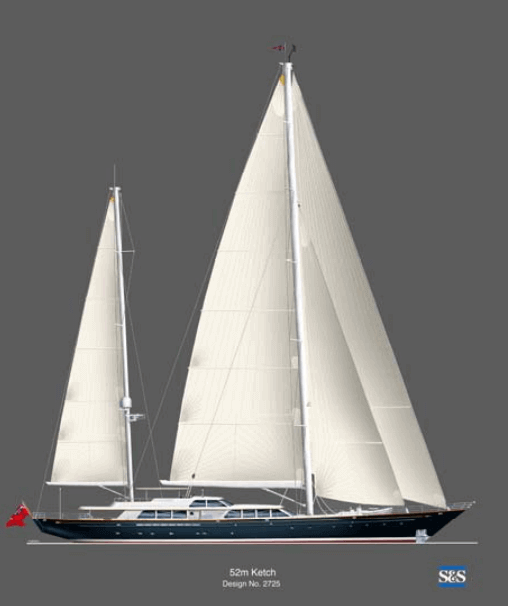 As the project to build the 52m Sparkman & Stephens designed ketch Nazenin V progresses RMK MARINE has announced that Ocean Yacht Systems has supplied a full standing rigging package to the boat including custom hull deck interfaces.

This custom rigging solution was produced on the worlds largest heading press located at OYS headquarters in istchurch, UK. This unique press has the ability to head rod up to -1400 using 1,800 tonnes of force.

RMK MARINE stated "the quality of build on Nazenin V is outstanding and we have chosen premium quality products to complement this key project".

RMK MARINE currently has a busy order book with the new Dubois designed Oysters commencing build as well as several other projects including some major refit work.